Northern Flooring has been an active member of the community for over 38 years. Join us in our efforts!


Real Men Wear Pink
On Monday, August 28th, Matt Pfeiffer, owner of Northern Flooring & Interiors in Lake Orion, MI, began a 24-hour fundraiser benefiting the American Cancer Society. Their event "Making Strides for Breast Cancer" will take place on Saturday, October 7th in Rochester's Municipal Park
If you would like to donate to Matt's cause click here.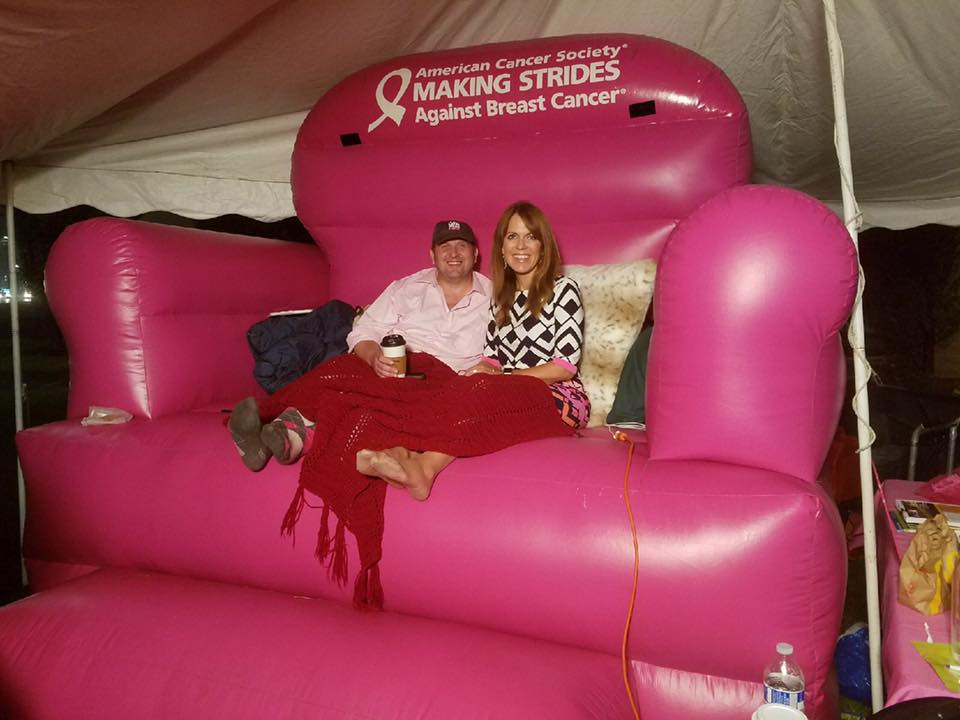 For more information on events or how to donate, please visit our Real Men of Lake Orion Facebook page today!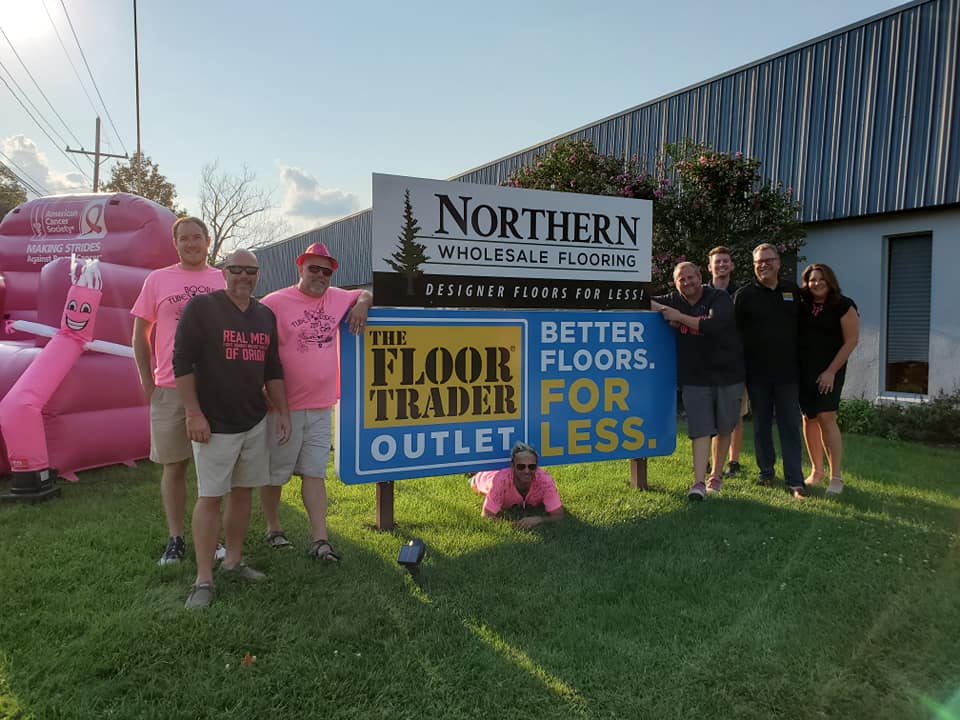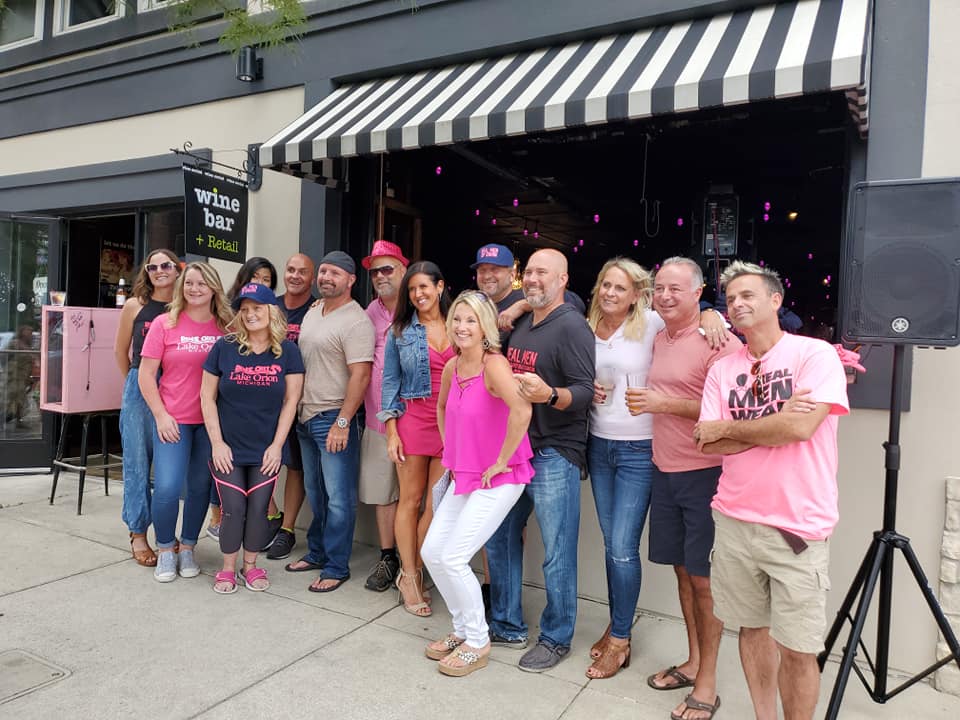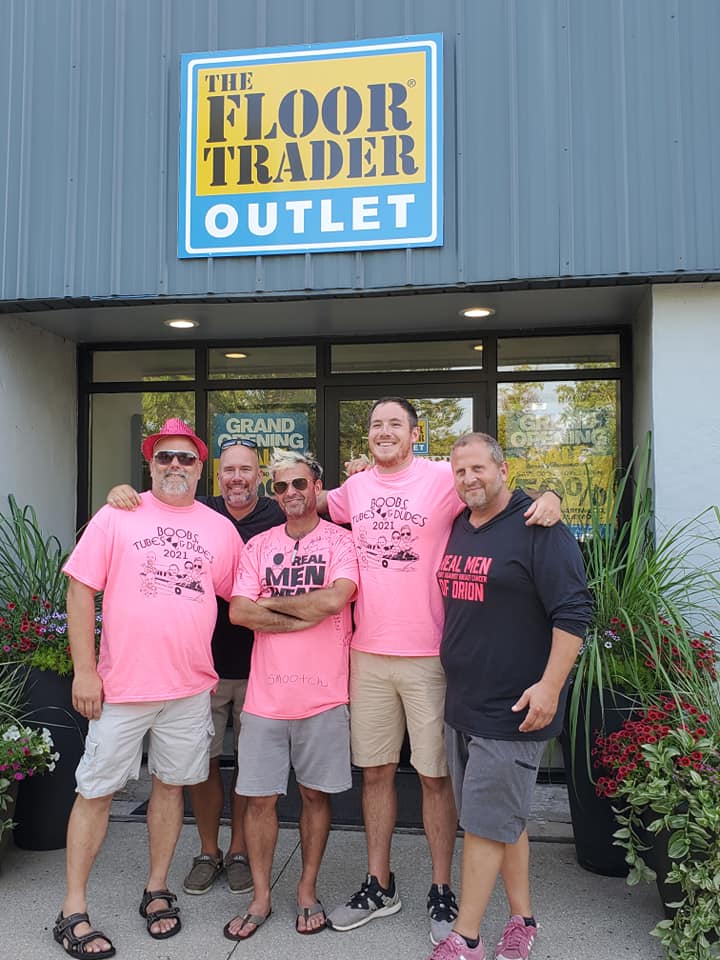 Shop with a Hero
Shop with a Hero provides 100 + local children with a chance to shop with a fire, police or military person for Christmas gifts. Light refreshments will be served.
Your $5 donation for the Shop with a Hero program earns you a chance to win fantastic prizes including a $400 rug and a $100 gift certificate to Honey Baked Ham. More prizes to be added. Northern Flooring will match the first 100 tickets sold.

If you would like to donate prizes or refreshments to help support this great cause please contact Matt Pfeiffer at (248) 693-9457.