Interior Design
Remodeling is always a great opportunity to redefine your space and improve the value of your property. Plan and execute your next project with confidence. Our flooring store offers interior design services for property owners in Lake Orion, MI, as well as the surrounding area. Update your old rooms and give them a newer appeal. We work with you to plan, design, and implement new floors and fixtures to elevate the aesthetic value of your property.
Flooring is more than a surface. As one of the largest components of any room, the appearance, and type of flooring can go a long way in defining the appearance and atmosphere of a room. When it comes to interior design, it makes sense to consider your options carefully before committing to a new surface. Consider the purpose you want your rooms to fulfill. Do you prefer an active space where family and guests may gather? Or, do you wish to establish a more formal tone to your interior? Flooring can help you refine your room's image and re-tool its purpose to your preferences.
Find the flooring that best matches your needs. You can count on us to provide the latest flooring in the color and style of your choice. We have partnered with well-known manufacturers to provide a diverse selection of flooring materials. Whether you wish to establish a down-home aesthetic or Old World flair, you can start your project at our store. Our vast inventory of flooring includes:
Carpet
Hardwood
Luxury Vinyl Tile
Tile Flooring
Vinyl Flooring
Laminate
Your Source of Inspiration
Of course, you never have to make these kinds of big decisions on your own. Our interior designer is on-site to provide support when you most need it. We stay up-to-date with the latest trends in remodeling and flooring. As such, we can direct you to popular flooring materials and styles. Likewise, we can tailor our services to pick the products that best align with your interior design goals.
Hire our interior designer and start creating new, exciting rooms in your own home. We'll assess your project space and make informed recommendations on how to redecorate your rooms. Preview samples of select flooring, and coordinate your selection with window treatments.
You deserve a beautiful, new interior. Count on us to realize your design plans. Our helpful staff also includes a trained and experienced installation team. We'll come directly to your location to remove your old flooring and place your new selection--all according to your plans. When you work with us, you can expect timely and accurate service that accommodates your schedule and budget.
Contact us to request a consultation for our interior design services. Our company proudly serves property owners throughout Lake Orion, as well as Oxford, Oakland, Rochester, and Rochester Hills, Michigan, as well as the surrounding area.
Meet a Freelance Designer
Hollie Gyarmati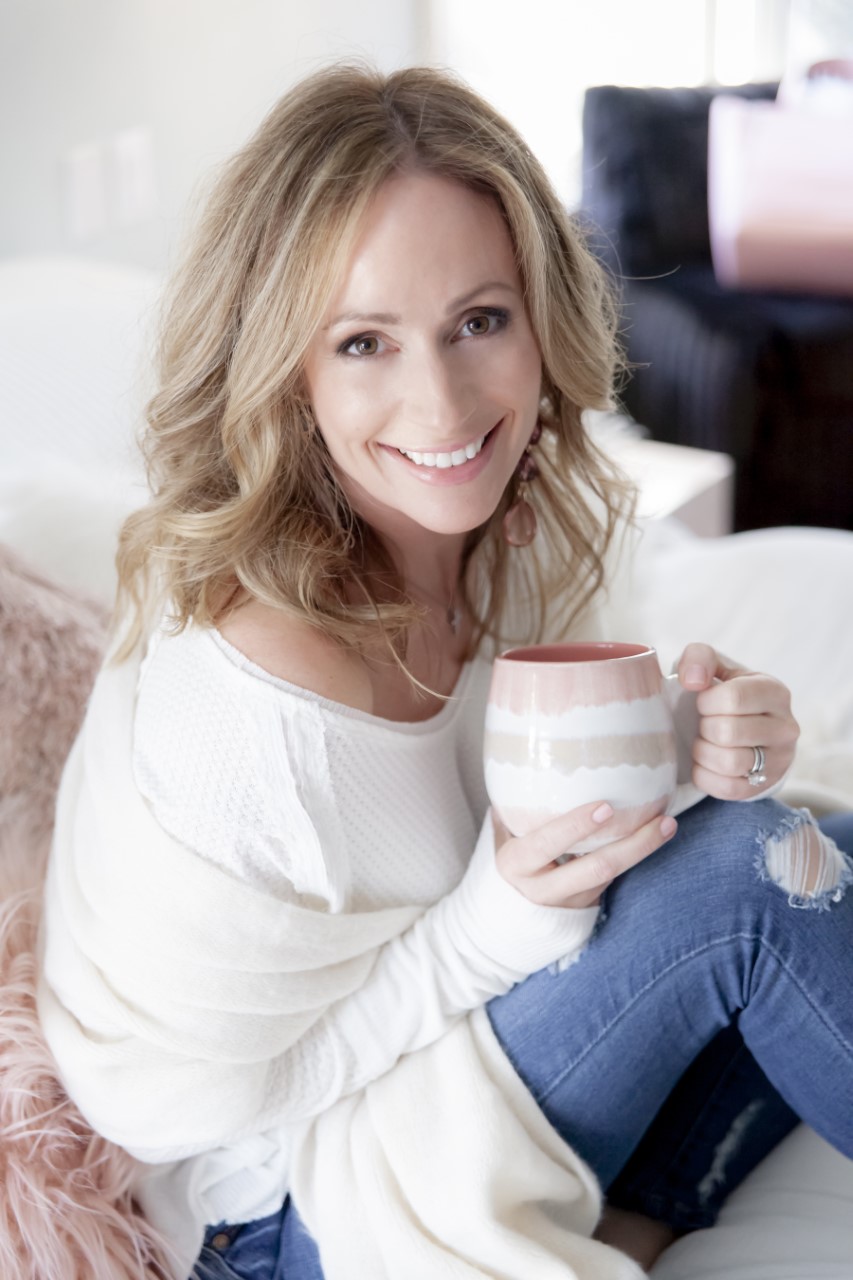 Hollie Gyarmati is a designer, author, and National Ambassador for Design For A Difference, the first-ever community-driven design movement that gives makeovers to charities in need.
She is a Magna Cum Laude graduate of Central Michigan University and received recognition for her design portfolio from the International Interior Design Association (IIDA), ranking among the top three in the state. She went on to spend the first 7 years of her career as a designer for Hudson's/Marshall Field's Corp, where she thrived on creating dream spaces while building long-lasting relationships with her clients and industry partners.
After starting her family, she opened her own business (2012) and has since been well-versed in both residential and commercial design. Her services include in-home consultations for those looking for a little guidance up to full-service makeovers for any space. She is an industry partner with Arhaus, Ethan Allen and Gorman's, and a network of those serving the design community to help you get your project done.
Her book, The Mother of All Makeovers: A Memoir of More, Less & Making Busy Beautiful, was released in 2019 and featured in Hour Detroit's summer reading list. It is available at Amazon.com and Audible.com. Hollie is passionate about design, people, and teaching her #MakingBusyBeautiful mindset to those looking to simplify their everyday life. You can follow her on Facebook and Instagram @HollieGyarmati and contact her via text: 248-342-9474 or email: holliegyarmati@yahoo.com Website: https://holliegyarmati.com